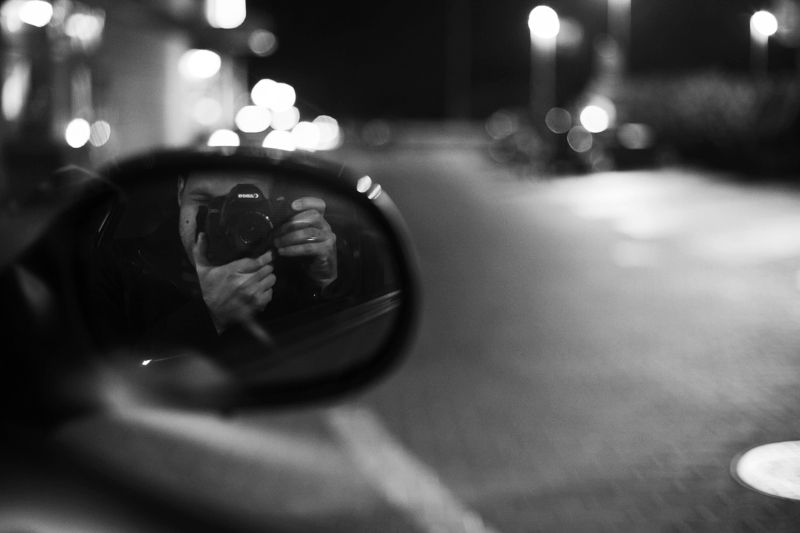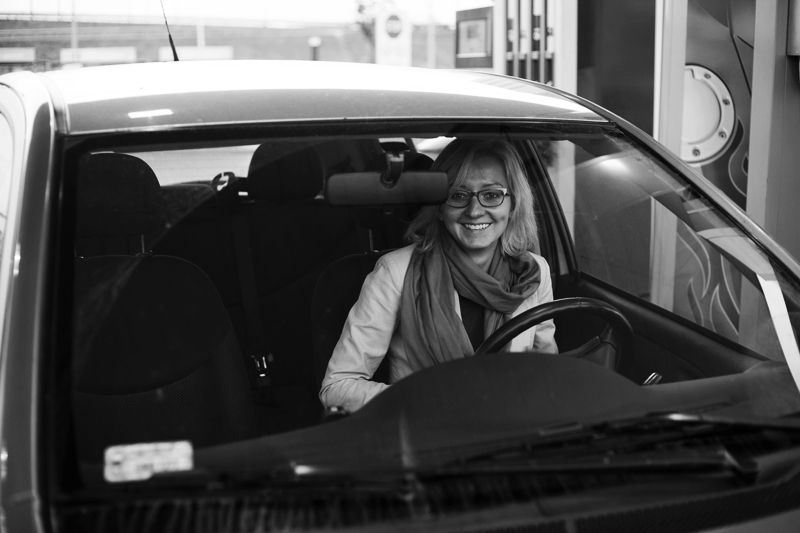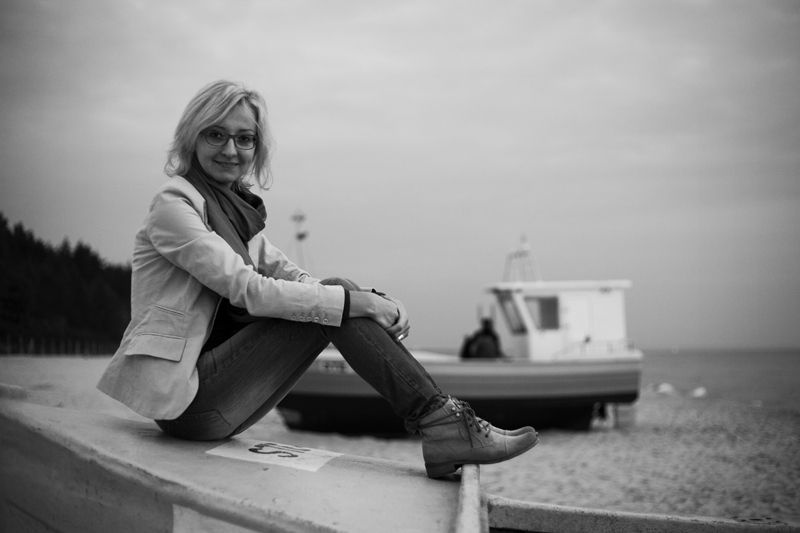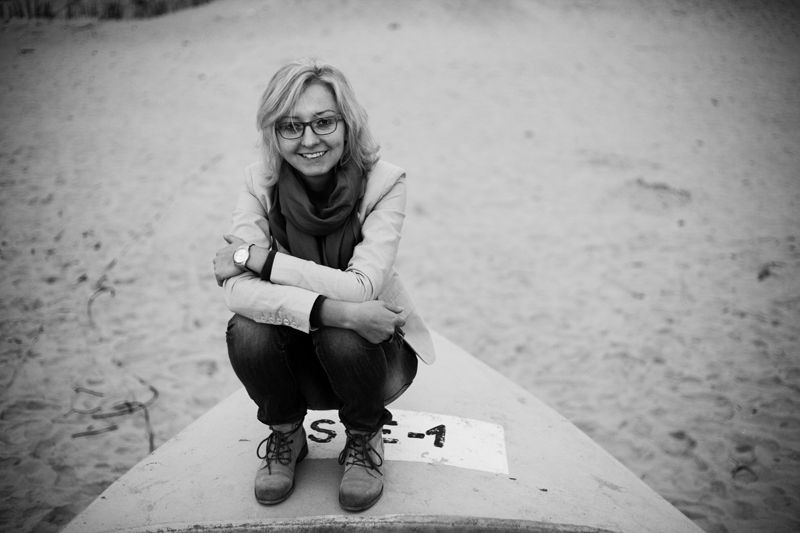 W ten dzień urodziny obchodzi mój tato, tego dnia zmarła moja babcia, w tym roku rozpoczynają się mistrzostwa, a Jacek bierze ślub z Hanią. Na pewno o czymś jeszcze zapomniałem, ale tego dowiem się już dziewiątego.
Morze uspokaja, dobranoc.














Komentarze:
14.08.2012, 06:11 :: 87.106.191.7
JWGinZUYkAsUHFG
Eventually, I founded the exepitrse I was seeking out for. We now have been holding out homework on this topic, and for four nights I preserve obtaining web-sites which are meant to possess what I'm hunting for, only to become disappointed making use of the are lacking of what I wished. I wish I could have found your web page sooner! I had about 25% of what I employed to become in need to have of and your web page has that, plus the remainder of what I crucial to end my studying. We have now activated to this site right here I like that you will discover original write-up content that youe28099ll be capable to hardly uncover elsewhere. One great thing, you probably can get hold of nevertheless these sorts of blogs, ensure you go on! I can no more time see the popular media. It may be there a whole lot rubbish printed, I bear it no much much more rapidly. A actually pleasant weblog and excellent write-up. I spend nights inside the globe wide web studying blogs, about tons of numerous subjects. I must preliminary of all give kudos to whoever set up your internet sites and 2nd of all to you for composing what i can only describe as an publish. I honestly believe there's a capacity to writing content articles or web site content that only several posses and frankly you may have it. The mixture of interesting and fantastic content material is totally remarkably hard to find utilizing the substantial quantity of web site throughout the online world.Often hold a incredibly great give beneficial benefits!


11.06.2012, 17:40 :: 62.244.154.151
mkyo
to prawda. że morze uspokaja.


08.06.2012, 20:53 :: 82.210.150.243
lu
lubię światełka na pierwszym.


08.06.2012, 16:16 :: 178.36.188.200
manna
dobranoc.


08.06.2012, 11:25 :: 46.204.17.206
alla
jakie fajne to pierwsze :)

prawda, że morze uspokaja, cudownie uspokaja


08.06.2012, 10:13 :: 83.238.239.229
chodza-ulicami-ludzie
ta Pani ma piękne buty!

a nowa Brodka to mistrzostwo świata:)